Episode 4: The Ark of the Cortex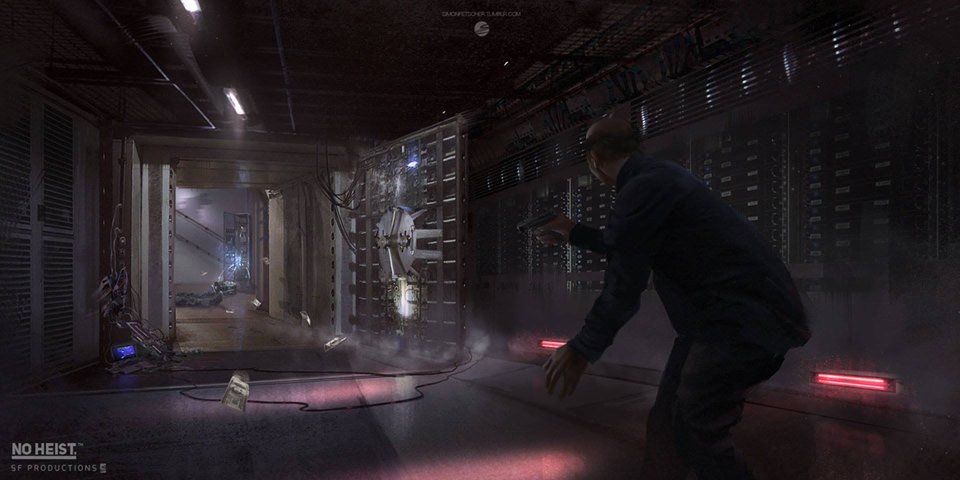 The Pitch
Young Zenith and her mother Celest have a big problem and they need help. Fortunately for them, the majority of our crew have soft spots for children in trouble. As well as an assortment of very useful skills and experience.
Celest reveals that the mysterious father is none other than the Right Honorable Crispin Townshend. He is a long time member of the Parliment and rumored to be the power behind the current Prime Minster as well as some previous PMs. He is the linchpin for the current majority political alliance and the architect of many major government policies going back decades.